Filing a Montana Motorcycle Accident Claim
How to File a Motorcycle Accident Claim in Montana
Being in an accident can be a traumatic experience for everyone involved. But when it comes to motorcycle crashes, this type of collision can have the most devastating effects.
Motorcyclists are 27 times more likely to be fatally injured in a crash than passenger car occupants, according to the National Highway Traffic Safety Administration (NHTSA). Those who survive motorcycle accidents are often left with serious, lifelong injuries.
Motorcycle collisions, like other accidents, can raise a significant number of questions about insurance and recovering compensation. The Advocates are here to answer the most common questions about filing damages for a motorcycle accident claim..
What are Damages in a Motorcycle Accident Claim?
In a civil lawsuit, the term 'damages' refers to the monetary payment recovered by the claimant and their attorney to help cover costs of an accident caused by another driver's reckless behavior.
There are typically two types of damages you can file for:
Compensatory Damages: In a personal injury lawsuit, compensatory damages, which are also referred to as economic and non-economic damages, include all of the monetary losses you've sustained due to your accident.
Punitive Damages: Unlike recovering compensation for an injury or property damage, punitive damages are a legal recompense the defendant is ordered to pay on top of economic damages if found guilty on the count of negligence.
What Types of Damages Can I Collect From a Motorcycle Crash?
As mentioned above, you can file a claim for compensatory and punitive damages. However, it's important to understand the difference between economic and non-economic impacts of a motorcycle accident to determine the true value of your claim.
Economic Damages
Economic damages are all expenses incurred due to the crash, including:
Any past and future medical bills. This includes emergency room visits, urgent care bills, physical therapy, x-rays, blood tests, occupational therapy, prescription costs and any other medical-related expenses you have.
Mental health treatment costs. Medical costs for mental health treatment after an accident is included in your economic damages. If you have expenses to help treat PTSD, anxiety, depression or another mental health injury, you can file for these damages.
Previous lost wages. These are the real income wages you lost due to your injuries. For example, if you don't work for a month, your economic damages include the actual income you would have made.
Loss of future earning capacity. Motorcycle accidents can cause serious injuries, so you might not be able to work for months or even longer.Future lost earning capacity is included in economic damages analyzing what you will not earn in the future.
Property damages. These include any physical damage to your motorcycle or other tangible item that you own and the cost of repair or value to replace the item.
Household services. When you sustain serious injuries, you may need extra help doing things you were once able to, including household chores, driving kids to their activities or providing care for dependent family members. If you need to hire outside services, this falls under economic damages.
Non-Economic Damages
Non-economic damages, commonly known as pain and suffering, refer to abstract losses. They include:
Physical pain and suffering. These damages refer to the physical discomfort and pain you experience after sustaining serious injuries from your crash, including any negative effects you will likely suffer in the future.
Emotional stress. These types of injuries are often considered subjective since your reaction to an accident and injury may differ from someone else's, but are still non-economic damages.
Loss of enjoyment of life. You may no longer enjoy some of the activities you once enjoyed due to the impact of your injuries. Losing any feelings of pleasure in social or civic events is a non-economic damage you can recover as well.
Loss of consortium for spouses. These are damages collected on behalf of the victim's spouse if they are no longer able to provide companionship due to their injury or disability.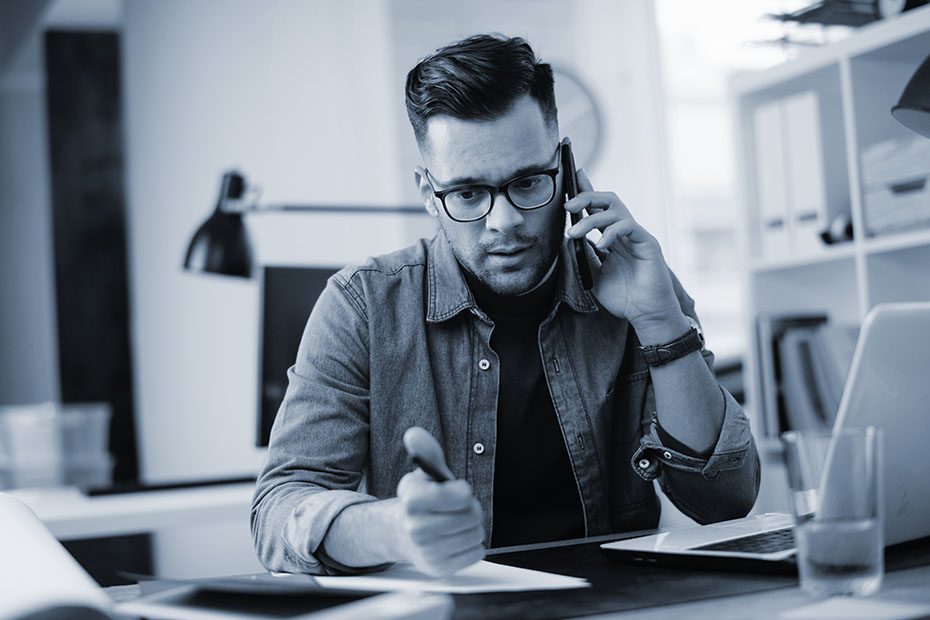 How Do I Begin a Montana Motorcycle Accident Claim?
The most critical step in filing a motorcycle accident claim is hiring an experienced injury attorney. There is no quicker way to start your recovery than by working with someone who is ready to fight for your losses.
When beginning the claims process, here are the following steps to keep in mind:
Hire a Motorcycle Accident Attorney. The first thing you should do is hire a motorcycle accident lawyer before accepting any settlement offer. Insurance companies are trained to offer the lowest possible settlement amount when you don't have legal representation on your side. Our attorneys are here to protect your legal rights and build your injury claim for you.
Present a Demand Package. Once we investigate every aspect of your case and determine the true cost of your injuries, we will draft a demand package. A demand package outlines the value of your claim and is presented to the defendant's insurance company. This marks the beginning of the negotiation process.
Receive a Settlement Offer from Insurance. The at-fault party's insurance company will present you with a settlement offer based on your case's demand package. Your attorney will then review this offer and determine if it covers your accident-related expenses.
Settling Your Claim or Lawsuit. If the insurance company agrees to a fair value for your claim and you feel comfortable accepting that offer, then we will settle the case. In some instances, the defendant's insurance adjuster is unwilling to make a fair offer, so we will suggest filing a lawsuit on your behalf.
Filing a Lawsuit and Going to Trial. Every case is different. If we can't reach a favorable settlement from the defendant, then we'll prepare your case for trial. After we file a complaint in the civil court system, we'll begin the discovery process and gather evidence to be used in trial. If the defendant's attorney doesn't settle before the trial, we will help you present your case in court.
Speak with a Montana Attorney Near You
If you or a loved one were recently injured in a motorcycle accident, you will need an Advocate on your side. Our motorcycle accident lawyers have decades of experience recovering expenses related to your collision.
Your case deserves a strong legal voice so that you get the compensation you are rightfully owed. Don't wait. You can call our office at 208-995-2444, fill out the form below, or chat with a live attorney from the bottom of your screen. Your recovery starts today.
Speak with an Advocate Today!