Tips For Driving Safely on Rural Roads
More than half of all accidents occur on rural roads while only 13 percent of the country's population lives in rural areas. Here are some tips to avoid accidents on these potentially dangerous roads.
1. Slow Down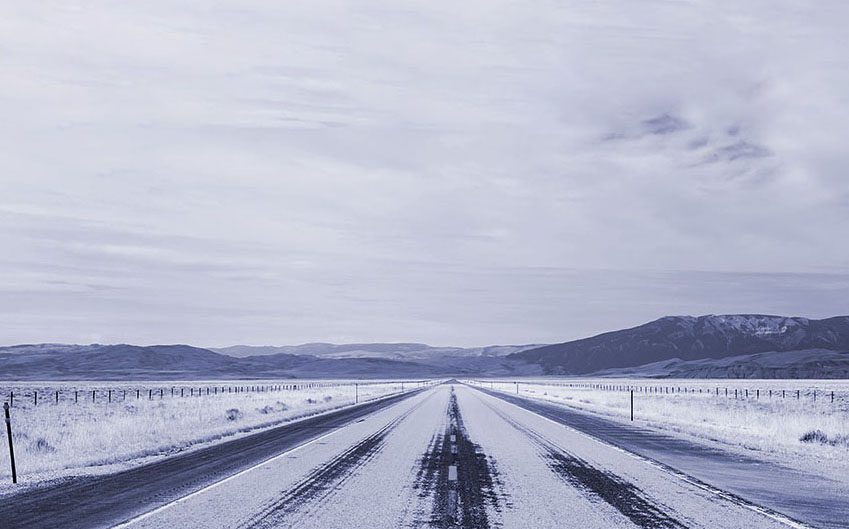 While rural roads may give you the impression that you are all alone on the open road, you must be watchful for other drivers. Follow the speed limit. If you do not see any signs go a reasonable speed – slower than freeway speed.
2. Watch for Blind Curves
Rural roads can be difficult to navigate because they are not as well kept as urban roads. They may not be graded like urban roads, and the visibility may be limited. If you are driving around a curve where you may not be able to see other drivers. Stay as far right as you can without sliding off the road. Go slow enough that you have time to react and respond to anything that crosses your path.
3. Pass carefully
Some rural two-lane roads allow for passing on the left. Always approach these areas carefully. As you pass you will be moving into the path of oncoming traffic. Always check to make sure your path to pass is clear.
4. Watch for slow-moving vehicles.
Rural roads can be home to certain slow moving vehicles like tractors and farm trucks. Tractors move slowly and may be wider than other vehicles, but it is legal for them to be on the road. Treat them like you would any other vehicle. Give them space to travel, and do not follow too closely.