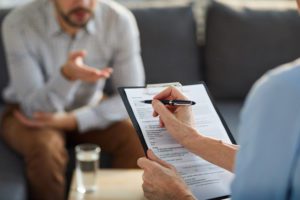 If you've been injured and are considering filing a personal injury claim, you may find yourself wondering how long the whole process will take. Every personal injury case is different, so there is no definite amount of time from the day of the accident to the day you receive your settlement.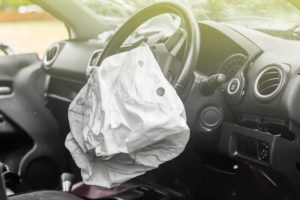 How Long Do Personal Injury Claims Take?
The length of time a personal injury claim takes depends on a number of factors. The first is the severity of your injuries and how long medical treatment takes. Your attorney will wait to file a claim until your injuries have been fully treated, in order to ensure your settlement covers all your expenses.
If the insurance company is willing to settle before a lawsuit is filed, a personal injury case may take
less than a year. If the case goes to trial, it may be years before it is settled.
What to Expect When Filing a Claim
Filing a personal injury claim can be overwhelming and stressful, particularly if you aren't familiar with the process. Here are a few things you should know before filing a claim.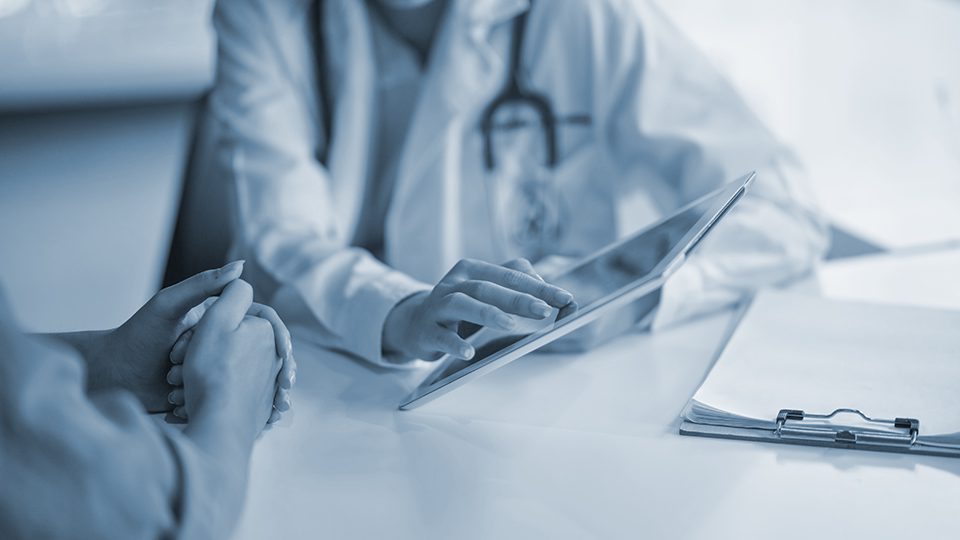 Seek medical treatment quickly
A settlement from a personal injury claim is intended to compensate accident victims for losses and damages related to their accident. This includes medical bills, vehicle repairs, and loss of wages, as well as non-economic damages such as pain and suffering. This means that you need to seek medical attention and vehicle repairs as soon as possible following your accident.
Hiring an attorney can increase your settlement
Studies have shown that accident victims who hire an attorney can receive settlements up to 3.5 times larger than if they filed the claim on their own. An experienced personal injury attorney can navigate the legal process and ensure you don't miss out on compensation you are legally entitled to.
Time will run out
If you plan to file a claim, you should do so sooner rather than later. Each state has a statute of limitations, or a designated time frame, for filing a claim. Once the statute of limitations has expired, you will not be able to file. For that reason, it is important to reach out to a personal injury lawyer as soon as possible so that they may evaluate your claim and help you avoid missing the deadline.
There are two ways to win a case
Once you file a claim, it can go a few different ways. In most cases, your attorney and the at-fault party's insurance company will be able to settle out of court. If negotiations are unsuccessful or the other party's offer is too low, your case may go to trial.
Initial Investigation
Once you have met with an attorney and made the decision to file a claim, the initial investigation into the accident will begin. Your attorney will ask you questions about the accident, read the police report, and look over any evidence you have. They will gather medical records, document your damages, and speak with eyewitnesses. They will also be responsible for communicating with insurance companies. The investigation process can take more than a year, depending on how long your recovery takes and how long it takes your attorney to gather evidence.
It is important that you continue to receive medical treatment and document all new symptoms or pain. The associated expenses will be added to your claim.
Settlement Negotiations
When the investigation process is complete, the attorney will send a settlement demand letter to the other party (typically to their attorney or insurance company). The demand letter will ask for a certain amount of compensation for your injuries, depending on your expenses and the policy limits.
At this point, negotiations may begin between your attorney and the other party's insurance provider. The insurance company may respond with a lower offer than what was asked for in the demand letter. It may require some back-and-forth between your attorney and the other party, but most injury cases are settled before they ever go to trial.
If negotiations are successful, a settlement agreement will be drafted and signed by both parties. You will receive the agreed-upon compensation to pay off bills and reimburse your own insurance provider for anything they covered.
If the two parties cannot agree upon a settlement during negotiations, your attorney will file a personal injury lawsuit, and the case will move into the litigation phase.
Litigation
During litigation, there are several steps that must be taken before your case ever makes it to a courtroom. In fact, the lawsuit may still be settled out of court. Below are some of the steps in the personal injury lawsuit timeline.
Discovery Process
To file a lawsuit, you must formally file a complaint with the court. The complaint outlines your claim and the amount of money you are asking for as compensation. The complaint is then served to the defendant, who then typically has 30 days to file an answer to the complaint.
After the lawsuit is filed, the discovery phase begins. During this time, each party investigates what evidence the other party has. This evidence may include medical records, video footage, police reports, and other relevant information. The two parties will send interrogatories, or lists of questions, for the other party to answer. Depositions, or testimonies given under oath, are taken from each party as well as witnesses of the accident. Discovery can, and often does, last several months.
Mediation and Negotiations
Negotiations continue to happen throughout the litigation phase as well. Settlement negotiations can happen over the phone between the two attorneys, or they may be more formal. Your attorney always has to get your approval before accepting a settlement offer.
If negotiations aren't working, other means of reaching a resolution, such as Mediation, might be explored. Mediation is where both clients and their attorneys negotiate with the help of a neutral third party. In many cases, mediation works, and the case is settled before it goes to trial.
Trial
If mediation is unsuccessful, your case will go to trial. During the trial phase, there are several steps that can potentially drag a trial out. Some cases last a matter of days, while others can go for more than a week.
First, a jury will be selected. Evidence will be presented to the jury, including expert testimony. The jury must weigh all the evidence before coming to a verdict. Once the jury has come to a conclusion, they will decide whether you have won your suit or not and how much compensation you will be awarded.
Other Factors That Affect the Case Timeline
There is no one-size-fits-all solution to a personal injury case, therefore, each case will take a different amount of time to settle. Some of the factors that play into the timeline of your case include:
The severity of your injuries
How long treatment takes
The amount of compensation being sought
The defendant's willingness to settle
The court's caseload
When to Hire a Personal Injury Attorney
If you have sustained serious injuries in an accident due to someone else's negligence (such as a car accident, a case of medical malpractice, or a slip and fall), and your damages exceed the amount allowed in small claims court, it is a good idea to contact an attorney. The claims process is long and complex, and a competent lawyer can make sure nothing is missed.
Contact The Advocates for a Free Consultation
The Advocates understand that your recovery is priority number one and are ready to help you every step of the way during your accident case. Call today for a free case evaluation. The sooner you contact an attorney, the more quickly you can get on the path to recovery.