A Nebraska Car Accident Attorney Can Help Your Case
A car wreck can leave you with physical injuries, a broken vehicle, emotional trauma, and financial damages. It's easy to feel overwhelmed or hopeless.
The Nebraska car accident attorneys with The Advocates have been representing car accident victims for nearly three decades, and we are ready to help you too. We are committed to assisting you in your recovery and helping you obtain the settlement you deserve.
If you've been injured by a negligent driver and need an experienced, caring attorney for your personal injury claim, contact The Advocates' law firm today for a free consultation.
Frequently Asked Questions
Not every accident requires an lawyer. However, if the accident resulted in injuries or significant property damage, it is a good idea to contact a lawyer. An experienced personal injury attorney can help you navigate the claims process, which can be lengthy and complex. Your lawyer will build your case, keep track of your medical records, negotiate with insurance companies, and represent you in court if necessary. Studies have shown that accident victims who hire a personal injury lawyer can receive settlements up to 3.5 times larger than if they settled on their own.
The best way to know if you have a case is to speak with an lawyer. The Advocates offer free consultations—you can speak with a qualified legal team to understand what your case is worth without paying a dime. Once you have decided to hire an Advocate, we will investigate your accident to firmly establish liability.
Your initial consultation with us is always 100% free. There are never any upfront costs or hidden fees when you hire The Advocates.
Our attorneys work on a contingency basis, which means that our attorney fees are calculated as a percentage of your settlement. You will not pay us unless we win your case, and you receive a settlement.
Every personal injury case is different. There is no one-size-fits-all solution to accident claims. The length of the claims process will depend on the severity of your injuries, the willingness of the other party to settle, the court's caseload, and more.
In general, personal injury cases can take anywhere from several months to a few years. It's important to contact a lawyer as soon as possible to get your case started. Each state has a statute of limitations for personal injury cases, after which you will lose your right of action.
When you hire The Advocates, we will begin investigating your accident immediately while you finish medical treatment. Once all evidence and medical records have been compiled, your attorney will send a demand letter to the other party's insurance company. At this point, negotiations will begin.
In many cases, a settlement can be reached during negotiations. If the other party refuses to make a fair offer, you may choose to file a suit. In the litigation phase, your lawyer will represent you in court in front of a judge, jury, and/or arbitrator.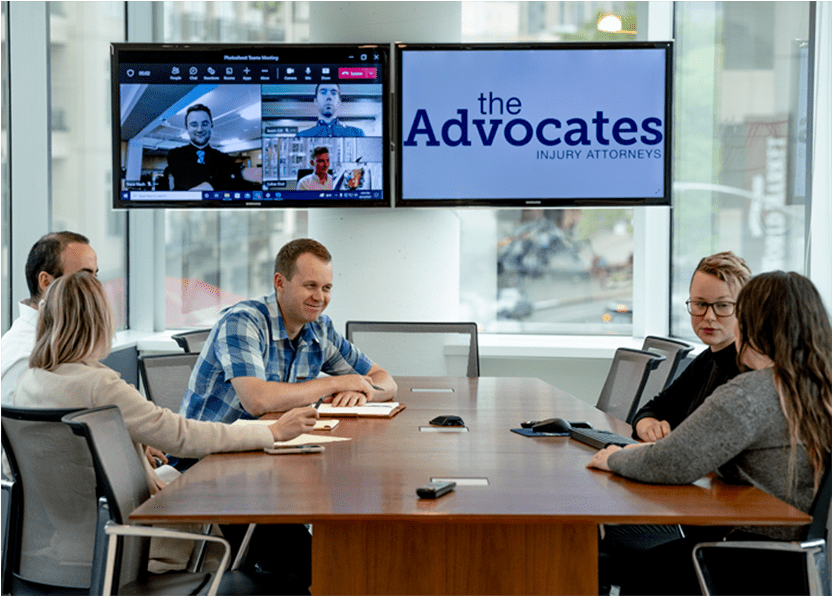 A Team of Legal Professionals Assigned to Your Case
For nearly 30 years, The Advocates have helped thousands of personal injury victims receive the compensation and care they deserve after their accidents, and we are prepared to do the same for you. 
We can help you:
Understand the claims process

Investigate your accident

Build your case

Negotiate with insurance adjusters

Obtain a fair

settlement offer
---
Talking to a Professional
No need to schedule an appointment
No need to wait for an email response
Free online consultation
Talk directly with an attorney
---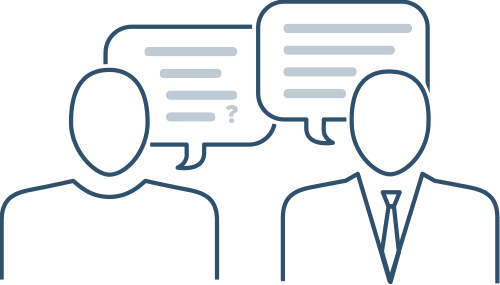 I was in an accident 3 years ago and had a very bad experience with the attorney back then I was in another accident last year and called the advocates mark and his team were amazing changed my view on accident attorneys they kept I'm touch with me every step of the way gave me authority on choices for myself I didn't have to go with what they said I could go against it and they still would have worked with me the same I had choices this time around I would always go with Mark I have even sent friends his way just cause I appreciate all the help and support the whole way threw.
- Amber Powers
My experience with the advocates was a good one. After being hit by a car on my motorcycle they helped me with a settlement with the insurance company to get the hospital bills paid. They were extremely helpful. They always answered any questions I had with in a day. Every email I sent was always responded to. If you unfortunately has to go through a injury by another person I would recommend them in helping you resolve any debt you have because if that injury. The Advocates were great to work with and help me get this unfortunate event behind me.
- Kevin Strehler
Steve and his crew at The Advocates were nothing short for amazing. They took my case after I was rear-ended resulting in neck surgery. Steve and company made sure all of the was taken care of and that I got the maximum compensation possible. I definitely recommend The Advocates
- Michael Henrie
Mr. Brad Johnson, our lawyer; was Awesome! He was very informative, kept us up to date on my case with regular calls. He returned calls back to us within 24 hours or less. Brad Johnson is very courteous, honest, kind, and a pleasure to talk to and work with. There are very few Lawyers out there that could even come close to the high morals that Brad Johnson has and has shown towards us. We need more lawyers like Brad Johnson . If we ever needed a disability lawyer again in the future; it would be Brad Johnson and The Advocates Firm that he works at. We will definitely turn ALL of our family and friends towards this lawyer and firm; in a heartbeat!!!
- Nancy Wanetick
I want to First say that I am truly thankful for the advocates Law Firm they have been a great service to me through this ordeal and Katie she is a tremendous lawyer someone that I would recommend she fights tooth and nail for her clients and the rest of the team they supported me to the fullest with that being said I would like to say for anyone who is trying to find an attorney to fight their case The Advocates is the way to go.
- Tony Smith
---
Nebraska Car Accident Statistics
---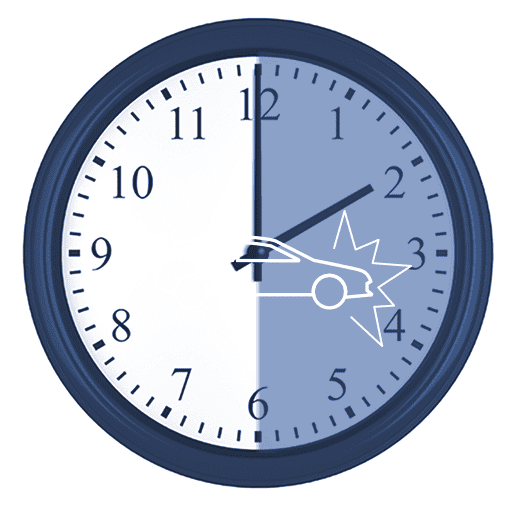 Where are car accidents most likely to occur?
Lancaster, Sarpy, and Douglas counties have the

highest number of

fatalities

due to car accidents each year

Counties through which I-80 passes have higher

fatality

rates than other counties

Around 80% of all

motor vehicle accidents

occur on dry roads

Most car accidents (60%) happen on local roadways, however, most fatal accidents occur on rural highways

The majority of accidents occur between noon and 6:00 pm
Nebraska state car accident statistics  
Collisions between two motor vehicles are the most common

type of car accident

Statewide, there are more than 35,000 car accidents each year

People who are not wearing seatbelts at the time of a crash

account for 60% of car accident

fatalities

 

Each year, the

death rate from accidents in

Nebraska

is around 42

fatalities

per 100,000 people

The age group most likely to be involved in a car accident due to speeding is 14-19 year olds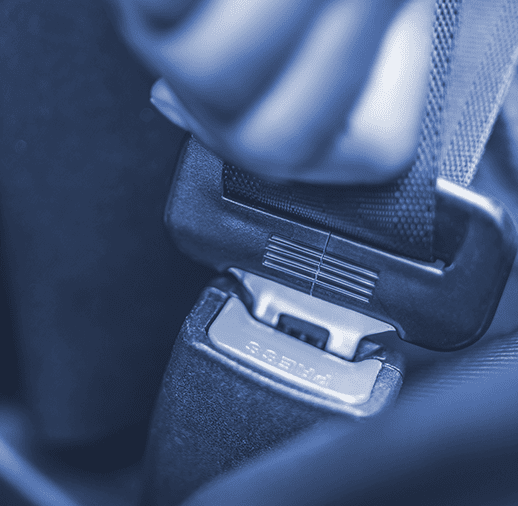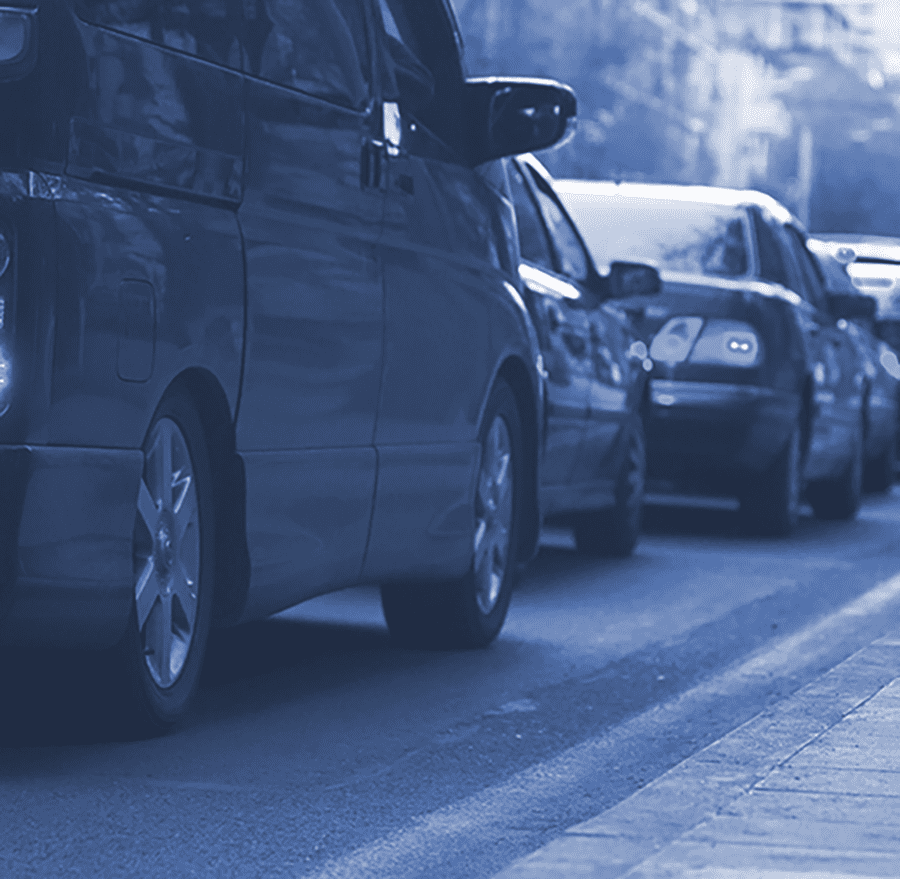 Common causes of car accidents
Distracted driving:

Motorists

become much more dangerous and unpredictable when texting or talking on the phone

Impaired driving: Car accidents are far more likely to happen when one or more drivers is under the influence

Speeding:

High speeds

not only give drivers less time to react to hazards, they also make accidents more likely to result in

serious injuries

or death

Following too closely: Tailgating is a dangerous practice that can easily lead to

rear-end collisions

Improper passing: Illegal passing on two-lane highways can lead to head-on collisions, which often cause devastating injuries
Common car accident injuries 
Depending on the nature of your accident, car accident injuries can range from mild to life-threatening. Some common vehicle collision injuries include:
Traumatic brain injuries

Spinal cord injuries

Internal organ damage

Broken bones

Whiplash

Lacerations and bruising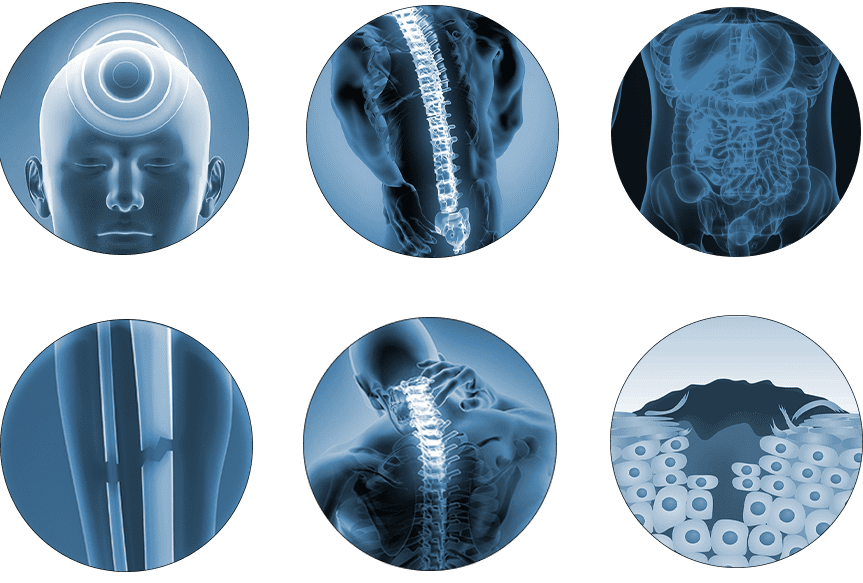 ---
Nebraska Car accident Laws
---
---
When Should I Hire a Nebraska Car Accident Attorney?
---
If you were injured in a car accident, you will need to prove that the other driver was at fault in order to receive any damages. Nebraska is a comparative negligence state, meaning that you must be found less responsible for the accident than the other driver(s) in order to receive a settlement. Your claim will be reduced depending on how much responsibility you are found to have had in causing the accident.
Insurance companies will often do everything in their power to avoid paying you a fair settlement for your damages. They may try to convince you to settle for less than you deserve, diminish the severity of your injuries, or deny liability for the accident altogether. When dealing with physical injuries and emotional anguish, the last thing you want to do is fight with insurance adjusters.
The Advocates' auto accident attorneys have been fighting insurance providers for decades, and we understand how frustrating it can be. We know how to get you fair compensation for your injuries and other damages, so you can focus on feeling better.
We are here to help every step of the way– our number one priority is your peace of mind. The Nebraska car accident lawyers with The Advocates will be by your side, ready to listen to your needs and ensure they are met throughout the entirety of your case. Contact our Omaha office today for a free case evaluation. You deserve an attorney who cares. You deserve an Advocate.
FREE CASE EVALUATION
CALL US
FILL OUT THE FORM BELOW,
OR CHAT WITH US FOR A FREE CONSULTATION TODAY