Our Beginnings
The story of The Advocates begins in 1992, when founder Matt Driggs first began practicing law in the Salt Lake City area.
Initially, his practice focused on multiple areas of law, including personal injury and estate planning.
---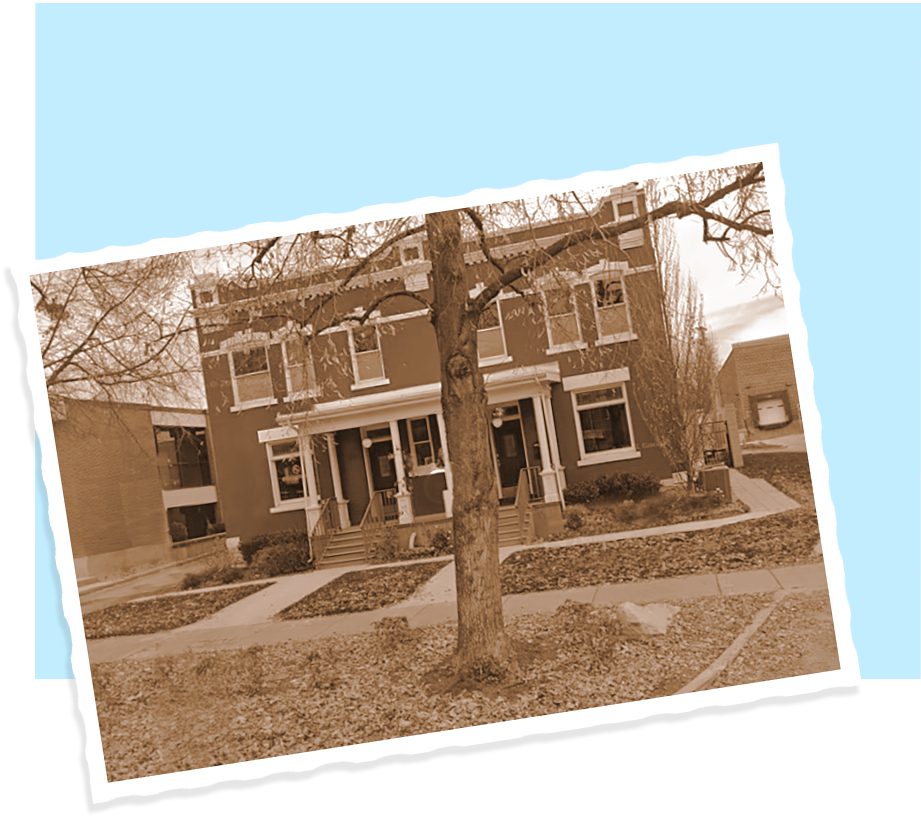 When Matt saw the real-world difference he was able to make for injury victims, he chose to focus solely on personal injury law. He found it rewarding to help people in need through their recovery.
Growth
In 1998 and 2000, The Advocates expanded by hiring attorneys Kenneth Bills and Steven Day. They created a new firm called Driggs, Bills, and Day PC, though they kept The Advocates brand name. The focus of the firm was personal injury and product liability law.
---
Throughout the next several years, The Advocates took on several major product liability cases, helping clients injured by defective drugs and other medical products. Demand for The Advocates' services grew quickly. The firm opened dozens of offices across the western United States, in cities throughout Utah, Washington, Montana, Idaho, Wyoming, Nebraska, Oregon, Arizona, Iowa, and North Dakota.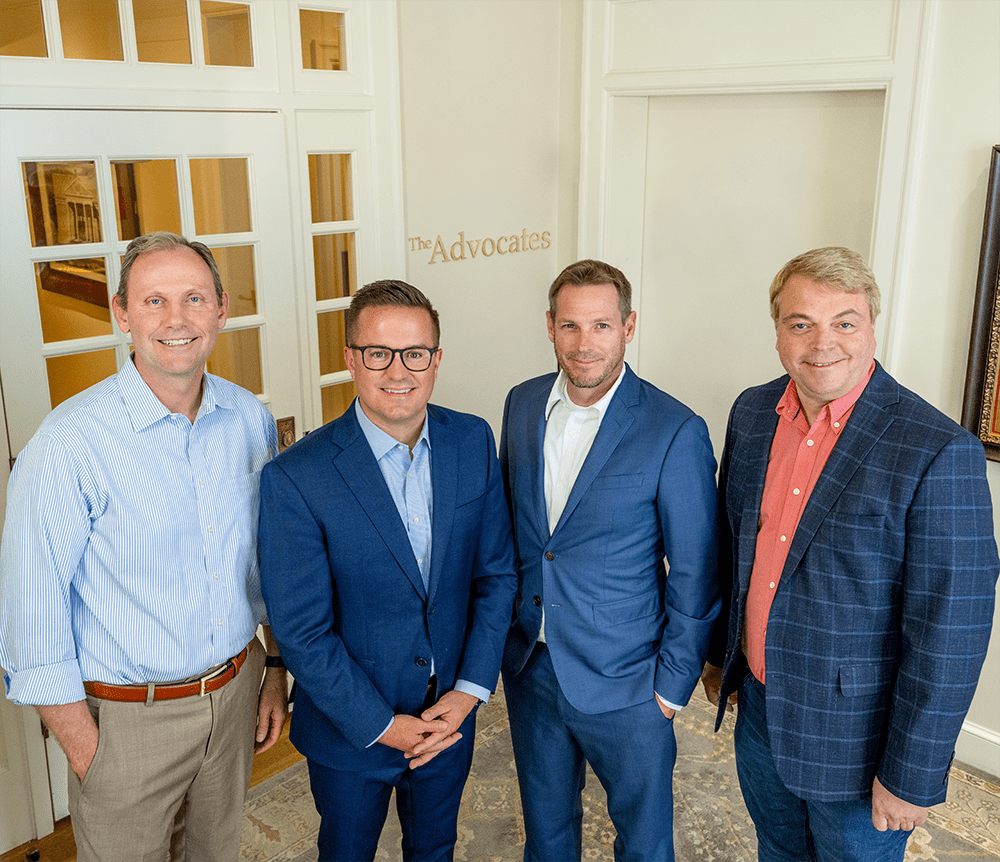 The Advocates Today
Now, The Advocates is renowned for being one of the most prestigious law firms in the United States. Our attorneys have been recognized for their excellent work through numerous awards, including an AV rating from Martindale Hubbell, distinctions from Super Lawyers, and from several business magazines. The Advocates' accomplishments were even recognized by Inc. Magazine, when the company was featured on its annual list of Fastest-Growing Companies. Throughout all of the growth and expansion, The Advocates have never lost sight of the two most important tenets of our firm: our mission as attorneys and our promise to our clients.
---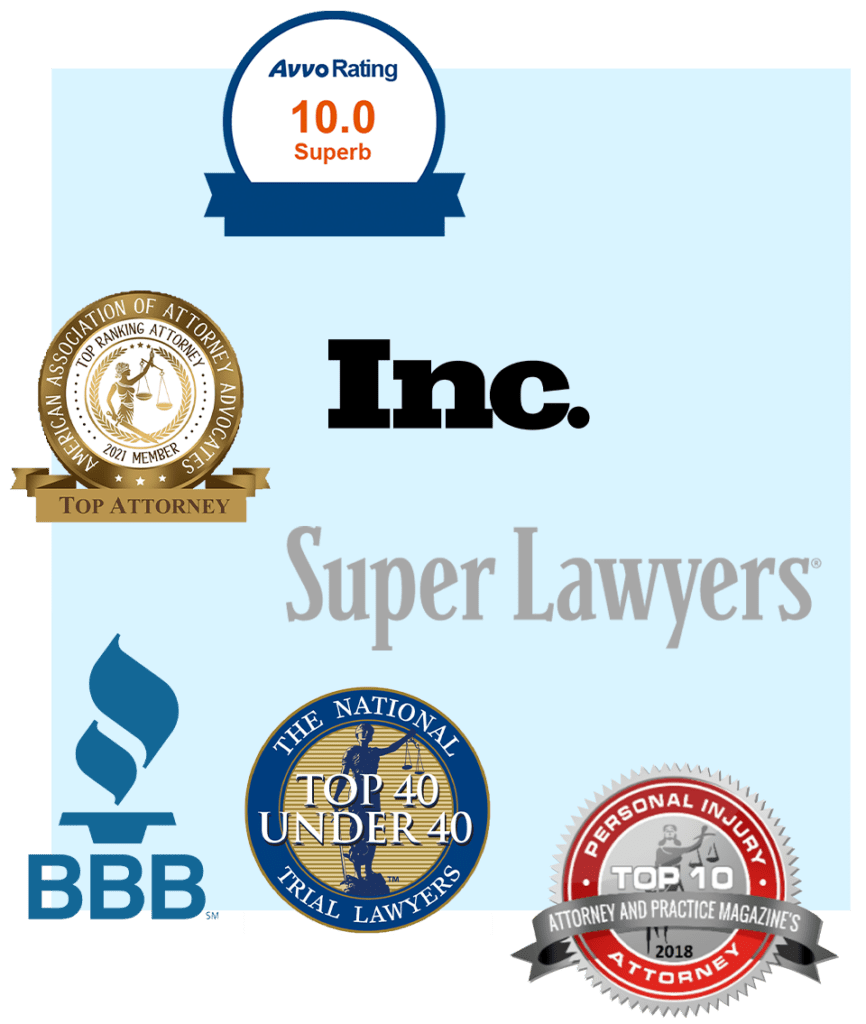 Our Mission:
At The Advocates, our goal is to help accident victims by ensuring they feel completely heard and understood throughout the claims process. We understand that your personal injury case truly is personal, and we know that your needs after an accident are as unique as you are. Our mission is to create a personalized, compassionate, and stress-free recovery experience for every single one of our clients.
Our Promise to You:
Each member of The Advocates' legal team promises to put you first and look out for you through every step of the claims process. Our competent, experienced attorneys will fight for your best interests, because our objective is the same as yours: to obtain the best settlement possible.
Looking Forward
After decades of growth throughout the western United States, The Advocates' plans for the next several years include deepening and strengthening connections within the communities we already serve.
---
We will continue to build relationships with local businesses, such as chiropractors, auto body shops, and physical therapists, in order to build you a network of trusted vendors for your recovery. We will keep investing in our communities through outreach and service, to do our part in making the areas where we live and work the best they can be. And above all, we will continue striving to always do right by the clients who trust us with their recovery.