A
Mass Tort Attorney
Can Help Your Case
If you've become injured or sick after using a defective medical device or other product, you're likely feeling upset, confused, and unsure of what to do next. You may be unable to work, with medical bills piling up around you. Your situation may feel hopeless. 
The personal injury lawyers with Advocates understand what you're going through. We have been helping injury victims for thirty years and are familiar with the struggles you are facing after your injury. We are ready to take on your mass tort claim and help you obtain compensation for your damages. 
Contact us today for a free consultation. 
The Next Steps In Your Case
Injury or Illness

If you believe a dangerous or defective product caused your injury, you may have a case
Hire Attorney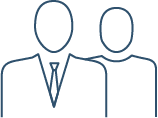 An attorney with experience in mass tort claims can help
Treatment

Seek treatment for your illness or injury
Documents

Your attorney will keep track of your medical records as you are treated
Building a Case

Your attorney can help compile evidence of the damages you have incurred
Lawsuit
Your Advocate will file a lawsuit with the company responsible for your illness or injury
Frequently Asked Questions
Not every accident requires an attorney. However, if the accident resulted in injuries or significant property damage, it is a good idea to contact a lawyer. An experienced personal injury attorney can help you navigate the claims process, which can be lengthy and complex. Your attorney will build your case, keep track of your medical records, negotiate with insurance companies, and represent you in court if necessary. Studies have shown that accident victims who hire a personal injury lawyer can receive settlements up to 3.5 times larger than if they settled on their own.
The best way to know if you have a case is to speak with an attorney. The Advocates offer free consultations—you can speak with a qualified legal team to understand what your case is worth without paying a dime. Once you have decided to hire an Advocate, we will investigate your accident to firmly establish liability.
Your initial consultation with us is always 100% free. There are never any upfront costs or hidden fees when you hire The Advocates.
Our attorneys work on a contingency basis, which means that our attorney fees are calculated as a percentage of your settlement. You will not pay us unless we win your case, and you receive a settlement.
Every personal injury case is different. There is no one-size-fits-all solution to accident claims. The length of the claims process will depend on the severity of your injuries, the willingness of the other party to settle, the court's caseload, and more.
In general, personal injury cases can take anywhere from several months to a few years. It's important to contact an attorney as soon as possible to get your case started. Each state has a statute of limitations for personal injury cases, after which you will lose your right of action.
When you hire The Advocates, we will begin investigating your accident immediately while you finish medical treatment. Once all evidence and medical records have been compiled, your attorney will send a demand letter to the other party's insurance company. At this point, negotiations will begin.
In many cases, a settlement can be reached during negotiations. If the other party refuses to make a fair offer, you may choose to file a suit. In the litigation phase, your attorney will represent you in court in front of a judge, jury, and/or arbitrator.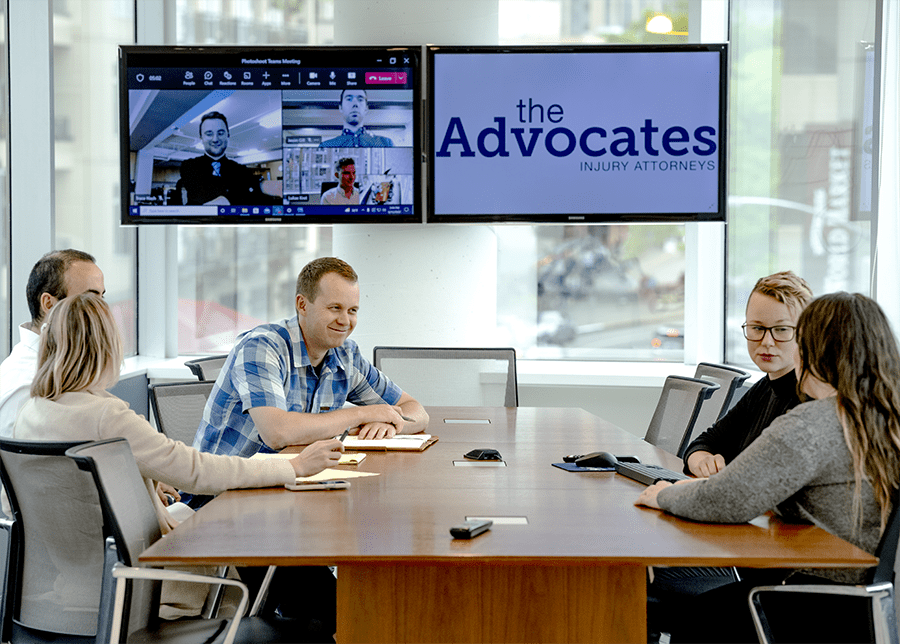 A Team of Legal Professionals Assigned to Your Case
For more than 30 years, The Advocates have helped thousands of personal injury victims receive the compensation and care they deserve after their accidents, and we are prepared to do the same for you.  
 We can help you: 
Understand the claims process

 

Access necessary medical care

 

Gather personal documentation

 

Build your case

 

File your lawsuit

 
---
Talking to a Professional
No need to schedule an appointment
No need to wait for an email response
Free online consultation
Talk directly with an attorney
---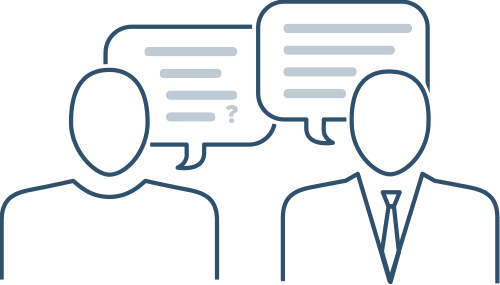 I was in an accident 3 years ago and had a very bad experience with the attorney back then I was in another accident last year and called the advocates mark and his team were amazing changed my view on accident attorneys they kept I'm touch with me every step of the way gave me authority on choices for myself I didn't have to go with what they said I could go against it and they still would have worked with me the same I had choices this time around I would always go with Mark I have even sent friends his way just cause I appreciate all the help and support the whole way threw.
- Amber Powers
My experience with the advocates was a good one. After being hit by a car on my motorcycle they helped me with a settlement with the insurance company to get the hospital bills paid. They were extremely helpful. They always answered any questions I had with in a day. Every email I sent was always responded to. If you unfortunately has to go through a injury by another person I would recommend them in helping you resolve any debt you have because if that injury. The Advocates were great to work with and help me get this unfortunate event behind me.
- Kevin Strehler
Steve and his crew at The Advocates were nothing short for amazing. They took my case after I was rear-ended resulting in neck surgery. Steve and company made sure all of the was taken care of and that I got the maximum compensation possible. I definitely recommend The Advocates
- Michael Henrie
Mr. Brad Johnson, our lawyer; was Awesome! He was very informative, kept us up to date on my case with regular calls. He returned calls back to us within 24 hours or less. Brad Johnson is very courteous, honest, kind, and a pleasure to talk to and work with. There are very few Lawyers out there that could even come close to the high morals that Brad Johnson has and has shown towards us. We need more lawyers like Brad Johnson . If we ever needed a disability lawyer again in the future; it would be Brad Johnson and The Advocates Firm that he works at. We will definitely turn ALL of our family and friends towards this lawyer and firm; in a heartbeat!!!
- Nancy Wanetick
I want to First say that I am truly thankful for the advocates Law Firm they have been a great service to me through this ordeal and Katie she is a tremendous lawyer someone that I would recommend she fights tooth and nail for her clients and the rest of the team they supported me to the fullest with that being said I would like to say for anyone who is trying to find an attorney to fight their case The Advocates is the way to go.
- Tony Smith
---
Mass Tort FAQs
---
What is a
mass tort
?
A tort is an act or omission that causes injury or harm to another person. A mass tort is a tort that injures or harms many people. 
 Examples of mass torts are large plane crashes, pollution from a factory, or injuries from a dangerous commercial product. 
What are the most common
types of mass torts
?
Any product, service, or event that impacts many people has the potential to lead to a mass tort. The most common types of mass torts include: 
Dangerous products: If a manufacturer fails to ensure their product is safe or fails to warn consumers about potential hazards, it could endanger users

 

Exposure to toxic substances: People who are exposed to harmful chemicals or toxins, such as

asbestos

or mold, may find themselves sick 

 

Large-scale catastrophes: Explosions, large fires, and other man-made disasters have the potential to harm many people

 

Defective drugs

and

medical devices

: Dangerous drugs, such as

Zantac

, can cause illness or injury on a large scale

 

Natural disasters: While humans can't directly cause natural disasters like tornadoes or hurricanes, insurance companies who refuse to pay out claims may be held liable in a

mass tort lawsuit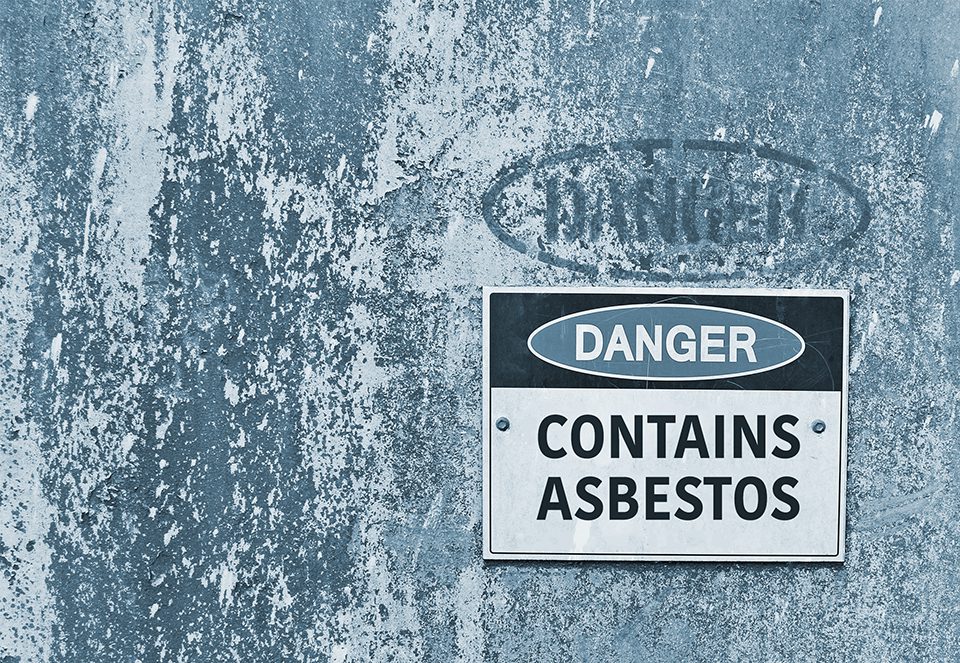 What is the difference between
mass tort cases
and
class action lawsuits
?
Both mass tort lawsuits and class action cases involve large numbers of individuals who have suffered similar injuries. However, there is one key difference between the two: mass torts are usually filed as individual cases, where class actions are filed as a group. 
What is
multidistrict litigation
?
Because mass torts can harm hundreds or even thousands of people, related lawsuits can be filed in jurisdictions all across the United States. To make sure rulings stay consistent and to increase the courts' efficiency, federal courts may consolidate the lawsuits into one proceeding in front of one judge. This is known as a multidistrict litigation (MDL).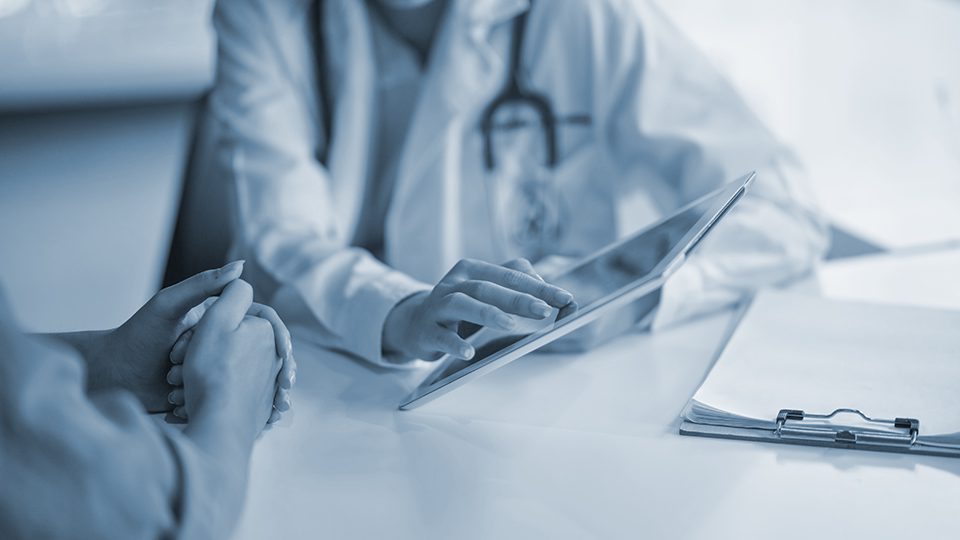 Why should I file a
mass tort lawsuit
?
Mass torts are for cases where claimants suffered large losses. In a mass tort lawsuit, you may have different injuries than other plaintiffs. Injuries in mass tort cases may be more serious than those in class action suits, resulting in greater damages. 
 If you find yourself facing large medical bills, inability to work, and physical and emotional suffering due to your injuries, you may benefit from a mass tort lawsuit. 
What should I do if I've been injured by a
defective product
or other
mass tort
?
In order to protect your right to a claim and give yourself the best chance at recovery, take the following steps when you suspect you have been injured by a mass tort: 
Stop using the

defective product

or drug

 

Save the product or drug and keep it somewhere safe

 

Seek medical attention

 

Keep track of your medical records

 

Contact a

personal injury

law firm

 
---
Product Liability Lawsuit FAQs
---
What does the
mass tort claim
process look like?
The mass tort process can take months or even years because multiple plaintiffs are involved. For this reason, it's best to contact a mass torts attorney as soon as you believe you have a case. 
After you've hired an attorney, the claims process can begin. There are several stages in mass tort litigation: 
Review records: Your

legal team

will look through many years of medical records, statements, and allegations of injuries for all

plaintiffs

involved. They will ask you questions about your medical history. It's important to be as honest and thorough as possible so no surprises come up later in the process.

 

Injury consistencies: In many

mass tort cases

,

plaintiffs

suffer

similar injuries

or illnesses (though often in varying degrees of severity). Your attorney will look for similarities between all the

plaintiffs

' claims to build a case.

 

Federal lawsuit filed: Your attorney will file the

mass tort claims

in a

federal court

.

 

Bellwether trials

: Before all related cases are tried, a small group of lawsuits will be pulled from the group and tried first. These are called

bellwether trials

, and they can determine the outcomes of future cases.

 

Settlement: In some cases, you may be able to obtain a settlement without going to trial. Your attorney will negotiate with the other party to attempt to settle your case. If they refuse to settle, your case will go to trial.

 
What damages can I seek in my
mass tort lawsuit
? 
The damages you will be able to seek for your mass tort settlement will depend on the circumstances surrounding your illness or injury. Your attorney will be able to help you determine the damages that can be included in your payout. 
 Some common damages sought by plaintiffs in defective drug cases include: 
Medical expenses (past and future)

 

Lost wages and loss of future earnings

 

Pain and suffering

 

Loss of quality of life

 

Disability and permanent injury

 

Wrongful death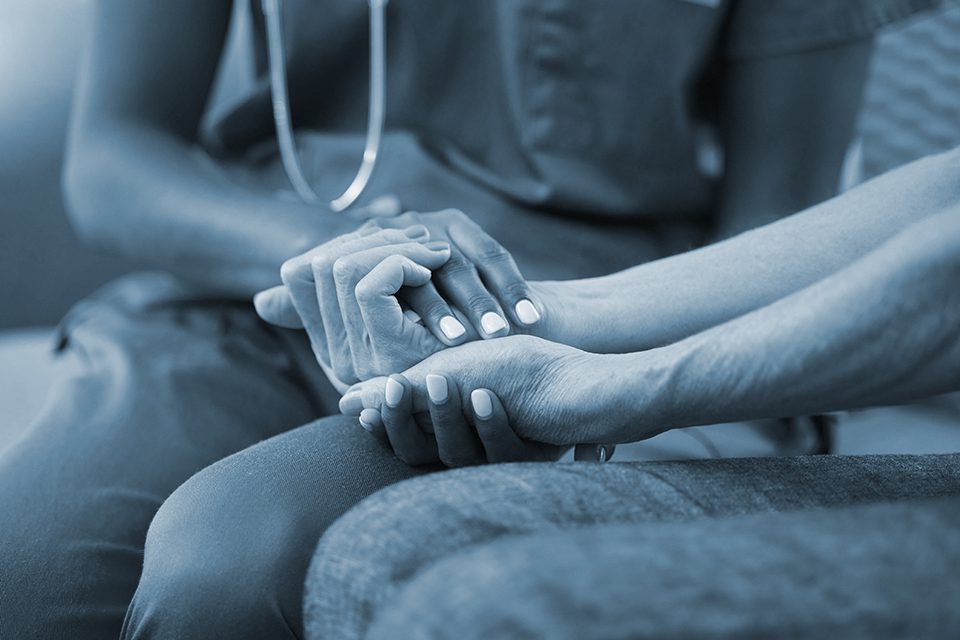 How much will it cost to file a lawsuit?
The Advocates work on a contingency basis. This means that you pay nothing out of pocket to retain an attorney for your case. Our fees are calculated as a percentage of your settlement. We only get paid after a verdict has been reached– if we don't win your case, you don't pay a dime. 
---
Why Should I Hire a Mass Tort Attorney?
---
If you plan to file a mass tort claim for your illness or injury, it is best to do so sooner rather than later. If you plan to file or join a mass tort claim, there is a filing deadline based on where you live and the type of claim you plan to file. Your attorney can help you make sure you meet all applicable deadlines for your case. 
 A mass tort lawyer with The Advocates can help you compile your medical records, build your case, and negotiate a settlement. We will take care of managing deadlines and paperwork, so you can focus on feeling better. 
In addition to legal advice, an Advocate will be there to listen to your story and help in any way we can. From assisting you in accessing medical care to providing regular updates on your case, The Advocates have your back. 
 Your Advocate will be here every step of the way for your mass tort claim – our number one priority is protecting your best interests. Contact our law office today for a free case evaluation. You deserve a peaceful recovery. You deserve an Advocate. 
FREE CASE EVALUATION
CALL US
FILL OUT THE FORM BELOW
CHAT WITH US