Ian Gillespie, Litigation and Trial Attorney
Ian Gillespie is a litigation and trial attorney at The Advocates and handles all The Advocates' litigation in Montana. Prior to joining The Advocates, Ian worked as an insurance defense attorney handling personal injury and construction cases throughout Montana. Now, he uses the experience gained as a defense attorney to help his injured clients. Ian also practiced in Boston for a couple years handling complex civil litigation matters. Ian is a committed attorney who will put in the hard work to obtain the best possible outcome for his clients, including taking a case to trial.
Education
Boston College Law School-- JD (2018)
St. Edward's University-- B.A. (2011)
Professional Experience
The Advocates-- Litigation Attorney (2023-present)
Beal Law Firm, PLLC-- Attorney (2020-2023)
Aceto, Bonner, & Cole PC-- Associate Attorney (2018-2020)
Professional Affiliations And Awards
United States District Court for the District of Montana
United States District Court for the District of Massachusetts
Montana Trial Lawyers Association
First Circuit Court of Appeals
Western Montana Bar Association
Montana State Bar
Massachusetts State Bar (Inactive Status)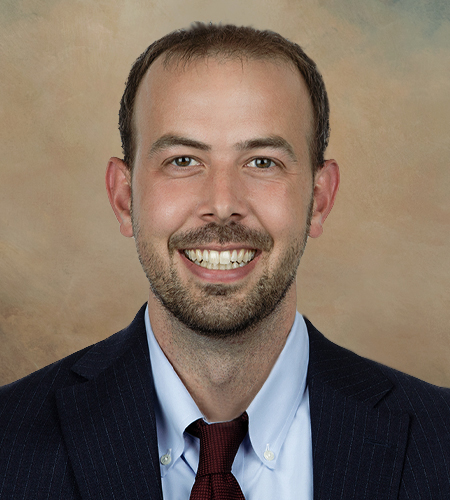 RISK-FREE CONSULTATION
Ian's Story
In 2020, Ian moved to Missoula, Montana, with his wife, Mariah, to raise their young family and to be close to Ian's parents. Ian has a 2-year old son, Leon, and spends his free time with his family, tending to his vegetable garden, shooting pool, and cooking.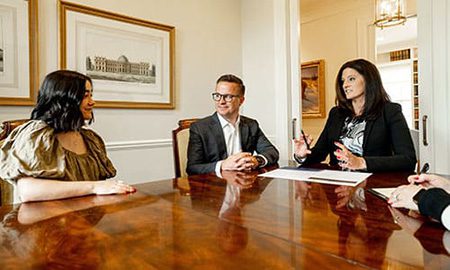 5 Reasons to Make Ian Your Litigation Attorney
Years of experience in civil litigation
Persistence and willingness to take on adversity
Understanding of complex legal issues
Deep compassion and empathy for clients
Determined and skilled negotiator

I was in an accident 3 years ago and had a very bad experience with the attorney back then I was in another accident last year and called the advocates mark and his team were amazing changed my view on accident attorneys they kept I'm touch with me every step of the way gave me authority on choices for myself I didn't have to go with what they said I could go against it and they still would have worked with me the same I had choices this time around I would always go with Mark I have even sent friends his way just cause I appreciate all the help and support the whole way threw.
- Amber Powers
My experience with the advocates was a good one. After being hit by a car on my motorcycle they helped me with a settlement with the insurance company to get the hospital bills paid. They were extremely helpful. They always answered any questions I had with in a day. Every email I sent was always responded to. If you unfortunately has to go through a injury by another person I would recommend them in helping you resolve any debt you have because if that injury. The Advocates were great to work with and help me get this unfortunate event behind me.
- Kevin Strehler
Steve and his crew at The Advocates were nothing short for amazing. They took my case after I was rear-ended resulting in neck surgery. Steve and company made sure all of the was taken care of and that I got the maximum compensation possible. I definitely recommend The Advocates
- Michael Henrie
Mr. Brad Johnson, our lawyer; was Awesome! He was very informative, kept us up to date on my case with regular calls. He returned calls back to us within 24 hours or less. Brad Johnson is very courteous, honest, kind, and a pleasure to talk to and work with. There are very few Lawyers out there that could even come close to the high morals that Brad Johnson has and has shown towards us. We need more lawyers like Brad Johnson . If we ever needed a disability lawyer again in the future; it would be Brad Johnson and The Advocates Firm that he works at. We will definitely turn ALL of our family and friends towards this lawyer and firm; in a heartbeat!!!
- Nancy Wanetick
I want to First say that I am truly thankful for the advocates Law Firm they have been a great service to me through this ordeal and Katie she is a tremendous lawyer someone that I would recommend she fights tooth and nail for her clients and the rest of the team they supported me to the fullest with that being said I would like to say for anyone who is trying to find an attorney to fight their case The Advocates is the way to go.
- Tony Smith