Popular Songs That Cause Car Accidents
Did you know System of a Down's "Chop Suey" is one of the most dangerous songs to drive to? As soon as the words "Wake up!" rattle the stereo, it's almost inevitable to start head banging. Don't worry. We've all been there.
Listening to music in the car can make the drive all the more fun. However, as fun as it to make a performance out of your favorite tunes, even the best tracks can be dangerous to play while driving. A recent study shows that particular songs might actually increase the risk of a car accident.
English psychologist and professor Dr. Simon Moore conducted a study observing Spotify's 40 most popular tracks of 2017 and how they impact driving skills. Him and other researchers at the London Metropolitan University used the enabled MotorMate app to monitor music's effect on several participants.
Participants first drove 250 miles without music to establish baseline results and then played popular hits from a variety of music styles, such as jazz, heavy metal, hip-hop, and classical, for the next 250 miles.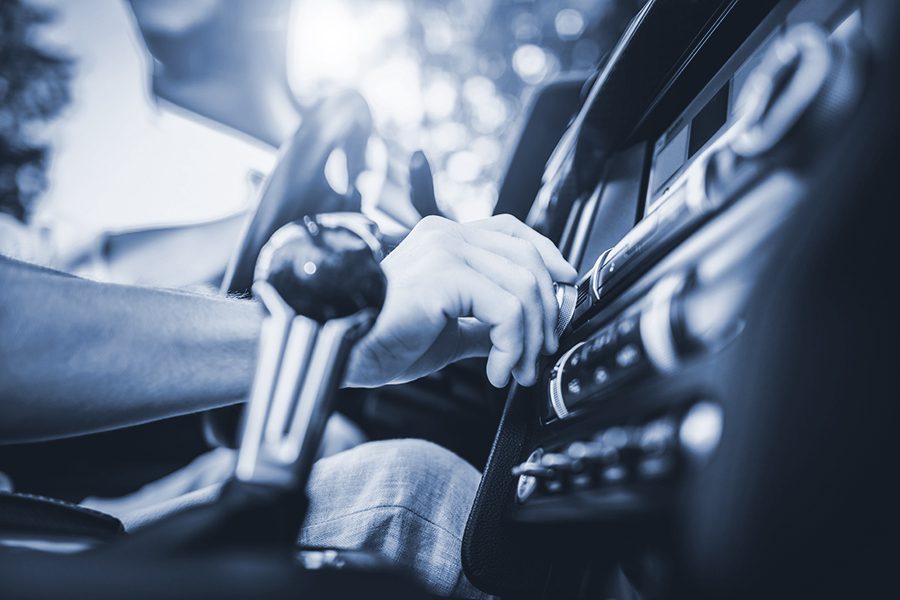 Dr. Moore assessed the impact of each song measuring two key elements:
Tempo: the speed at which music is played, often known as the beats per minute (BPM)
Energy: how intense and loud a song is on a scale of 1 to 10
Dr. Moore found there were some tracks that could induce people to drive faster. In fact, research showed that both female and male participants drove more erratically when classical music was playing as opposed to no music at all.
"Fast beats can cause excitement and arousal that can lead people to concentrate more on the music than on the road," said the professor. These songs include popular tunes such as The Black Eyed Peas' "Hey Mama" and Fall Out Boy's "Dead on Arrival."
If we follow Dr. Moore's findings, songs above 100 BPM might be too rowdy for the average drive, but regardless of the style of music, tracks between 60 and 100 BPM are considered the safest to listen to while driving.
We get it. The best songs on the radio are fun to listen to. Although, we can't let them compromise our driving skills.
What Songs are Dangerous To Drive To?
Here are some of the most dangerous songs to listen to while driving, according to Dr. Moore.
10. "Immigrant Song" by Led Zeppelin (113 BPM)
9. "Chop Suey" by System of a Down (127 BPM)
8. "Castle On The Hill" by Ed Sheeran (135 BPM)
7. "I can't drive 55" by Sammy Hagar (135 BPM)
6. "Sandstorm" by Darude (136 BPM)
5. "Top Back" by T.I (160 BPM)
4. "The Pretender" by Foo Fighters (173 BPM)
3. "Notget" by Björk (179 BPM)
2. "The Rock Show" by Blink 182 (193 BPM)
1. "Prophets of Rage" by Prophets of Rage (200 BPM)
You'll notice that most of these songs are upbeat and a lot of fun to dance and sing to. But maybe tone down the tempo the next time you're behind the wheel.