5 Steps to Take During an Injury Case
If you were injured due to someone else's negligence and plan to file a personal injury claim, you should continue reading. The key to building a successful claim is having a clear understanding of the most important steps you should take during a personal injury case.
Our personal injury attorneys understand that the aftermath of an injury can be frustrating and difficult to deal with alone. Here at The Advocates, we will be there for you each step of the way to make sure you get the full recovery you deserve.
While filing a personal injury claim may seem overwhelming, it doesn't have to be. In the following article, we will outline the simple steps you should take so that your claim has the best chance of success.
What Steps Can Strengthen a Personal Injury Claim?
One of the most important things to consider about filing a personal injury claim is that most cases are time sensitive. With that being said, you should consider taking the following steps sooner than later. These include:
1. Call an Experience Injury Attorney Right Away
If you were recently injured by another person's negligence, you should contact an experienced personal injury attorney right away. You will want to have an attorney working on your case as soon as possible.
Not only will a lawyer take care of all your legal needs, but those who hire an attorney receive, on average, up to 3.5 times more in compensation than people without one, according to the Insurance Research Council.
2. Only Communicate with Your Attorney About the Case
This may be one of the most important steps you should take during your personal injury case. It's very likely that an insurance adjuster will reach out to you with questions about your injuries, the accident and your case in general. Let your attorney do the communicating for you.
Your attorney is there to serve as your legal guide, so it's imperative that you only speak with them. Any conversations you have otherwise can be misinterpreted or misconstrued, which can greatly impact the success of your case.
3. Do Not Post About Your Case on Social Media
While this may seem like an obvious thing to avoid, people continue to post on social media about their case. What you may not realize is that an insurance adjuster or a defense attorney might monitor your social media accounts from the beginning of your claim to the very end.
Insurance companies are trained to look at social media accounts and potentially find flaws in anything you say about your injuries online. Simply put, don't post about your case on social media, such as Facebook, Instagram or Twitter.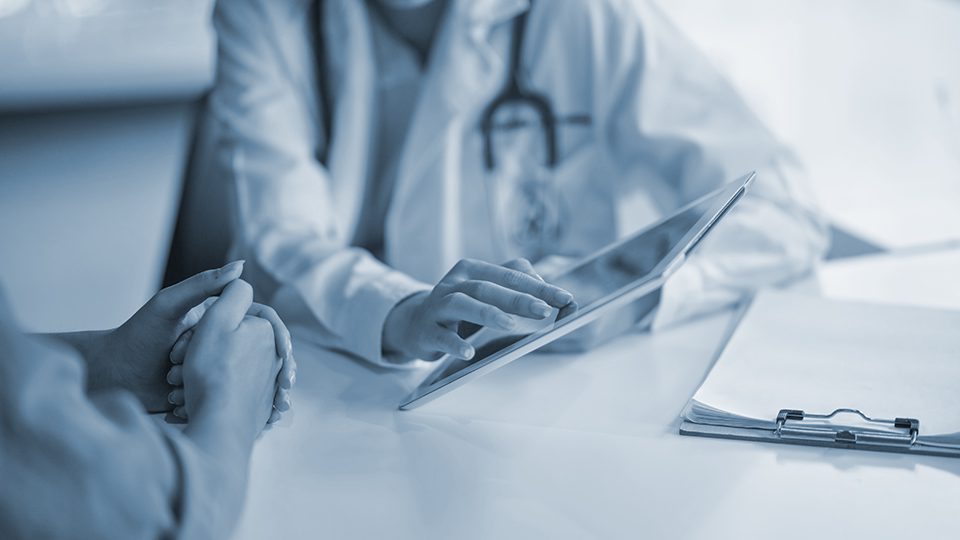 4. Keep Going to Your Doctor Appointments
Keeping up with your doctor appointments is one of the most important steps to take during your personal injury case. If you were injured by another person and want to be compensated for your medical bills and other damages, you will need to continue visiting your doctor.
Unfortunately, if you do not continue receiving treatment, the at-fault party can use this to diminish the seriousness of your injuries. This will eventually result in receiving a lower settlement amount than what you are actually owed.
5. Fight for Full Compensation for Your Injuries
Insurance companies are skilled at reviewing injury claims and making unfair settlement amounts at first. However, you have the right to fight for fair compensation for your injuries and losses.
With The Advocates on your side, our personal injury attorneys will do the negotiating for you. Don't settle for less. Contact our office today for a free legal consultation. You can call us today at 1-888-565-5277 or use our online form fill here. You deserve an Advocate!