The accident happened so fast. Now you are trying to recover from your injuries and return to normal life. But the stress of your recovery keeps holding you back. Medical bills are piling up. Your finances are being drained because you're unable to work. Your life and your well-being seem to be spiraling out of control. You wonder what you can do to get back on your feet again.
Don't worry. We are here to help. The personal injury lawyers at The Advocates are on your side.
Our attorneys know how much frustration you are feeling and can help you through this difficult time. The Advocates are experts in settling and litigating accident claims.  Here are the top 5 reasons why you should hire an Advocate to represent you when you've been injured in an accident:
1. Your Recovery is our #1 Priority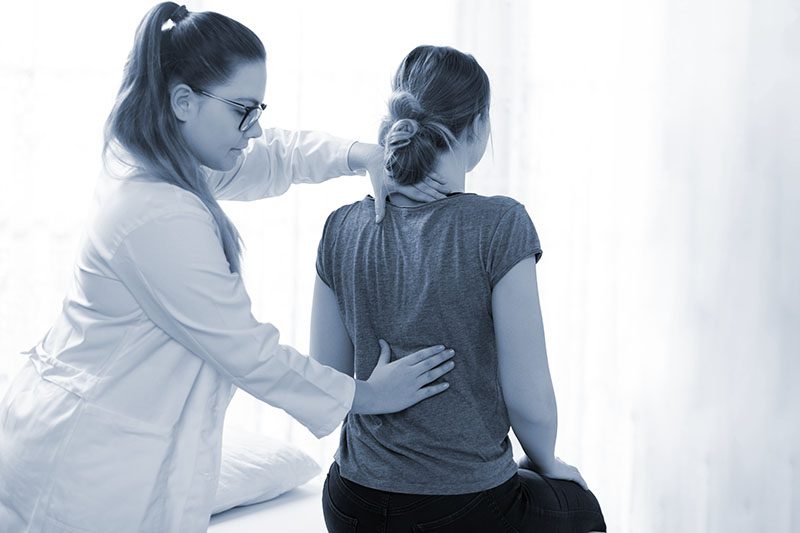 The Advocates will be there to guide you from the time you seek treatment for your accident-related injuries to when it comes time to negotiate with the at-fault party to get you fair compensation. The injury attorneys with the Advocates are dedicated allies committed to your full recovery.
2. We Will Protect Your Legal Interests
Our experienced personal injury lawyers will help you get the compensation you're entitled to. You may have injuries you're not currently aware of or problems related to your accident that might have never have occurred to you. Don't make the mistake of throwing away money you rightfully deserve due to an unfamiliarity with personal injury law. Our personal injury lawyers know the rules when it comes to issues such as mental duress, pain and suffering, and medical expenses for future care.
3. We Know the Ins and Outs of Your Case
The Advocates will ensure you don't lose out on compensation you are entitled to due to a paperwork error, a loophole, or a mere technicality. When it comes to filing a personal injury claim, there are strict rules and guidelines you should follow. The personal injury attorneys with the Advocates will dig in and understand the individual ins and outs of your specific case and establish a customized legal strategy suited to your needs and your situation.
4. We are Experts in Evaluating Damage
We will help you establish proof that an accident wasn't your fault. Having an experienced lawyer is absolutely crucial when it comes to identifying fault and establishing liability. We are experts in this field. We will fight to make sure there is no doubt regarding the extent of your injuries and how they occurred.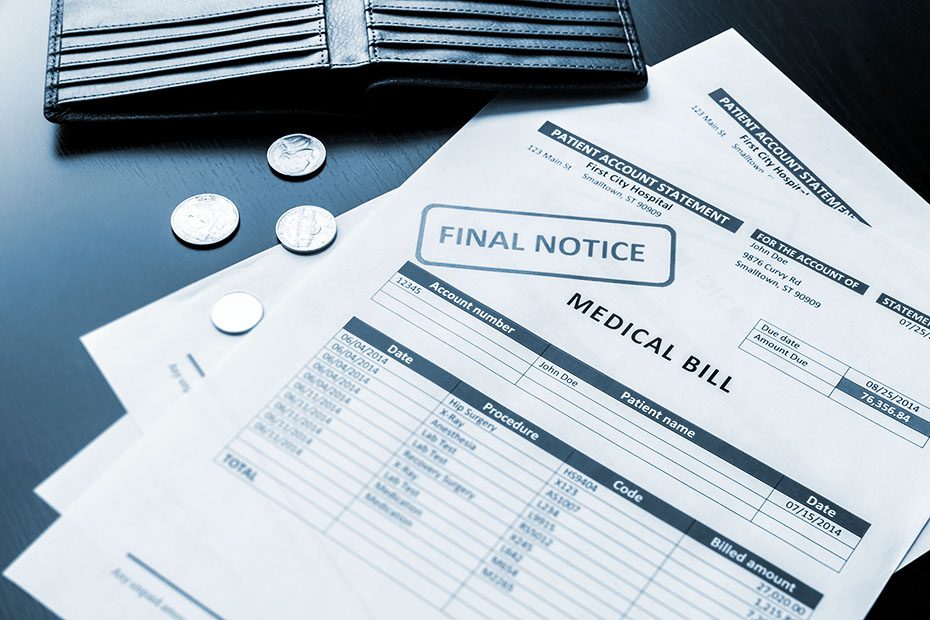 5. We Offer Peace of Mind
When you hire an Advocate to represent your personal injury case, you can rest assured that everything is going to be alright. What you need most after you've been hurt, missed weeks of work in order to recover, and now face a daunting amount of medical bills is the assurance your life will eventually return to normal. Having an Advocate on your side will provide you with the peace of mind you need to make a full recovery. Such peace of mind is the best reason to hire a personal injury attorney with the Advocates. Contact us today at 206-312-4890. You deserve an Advocate!